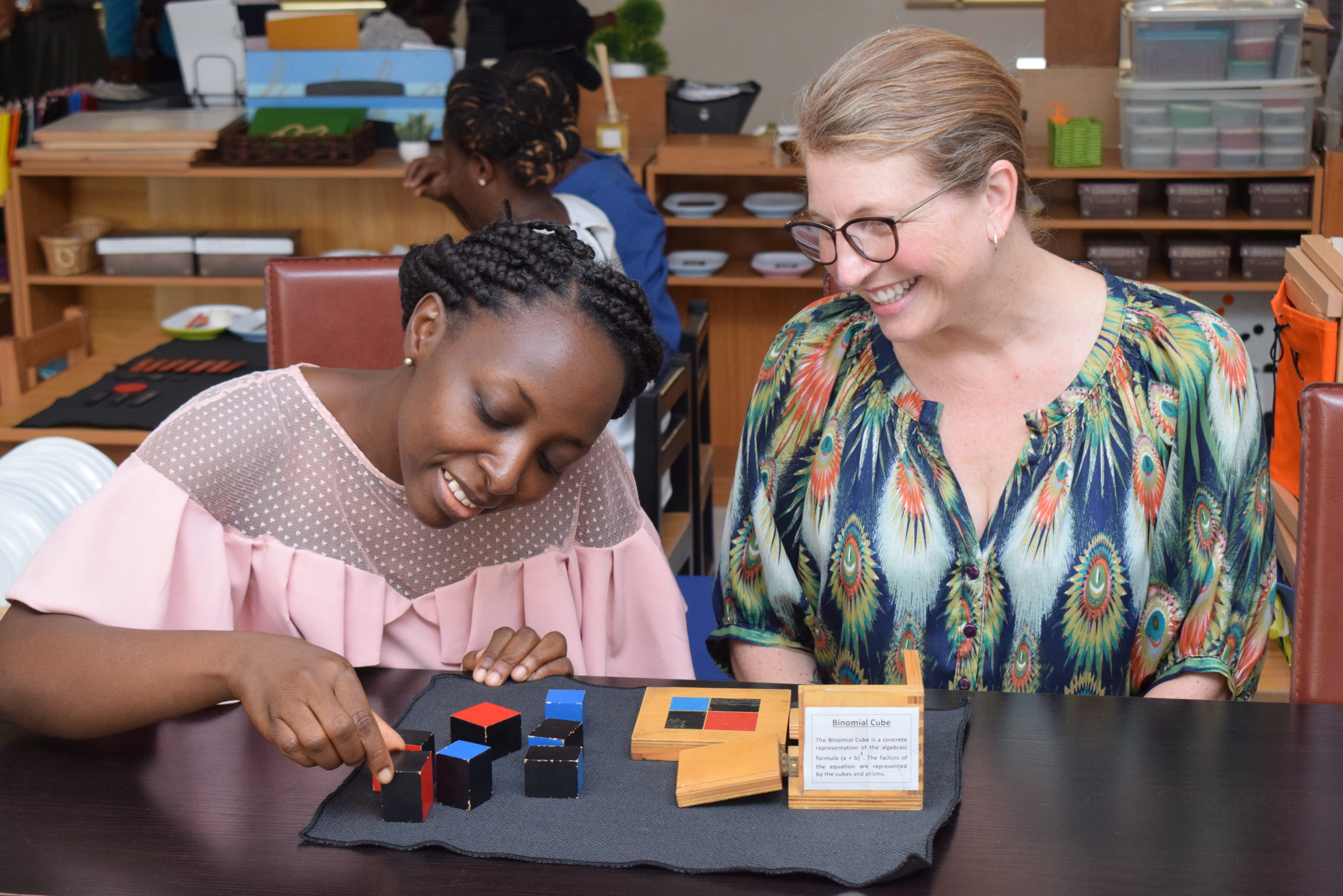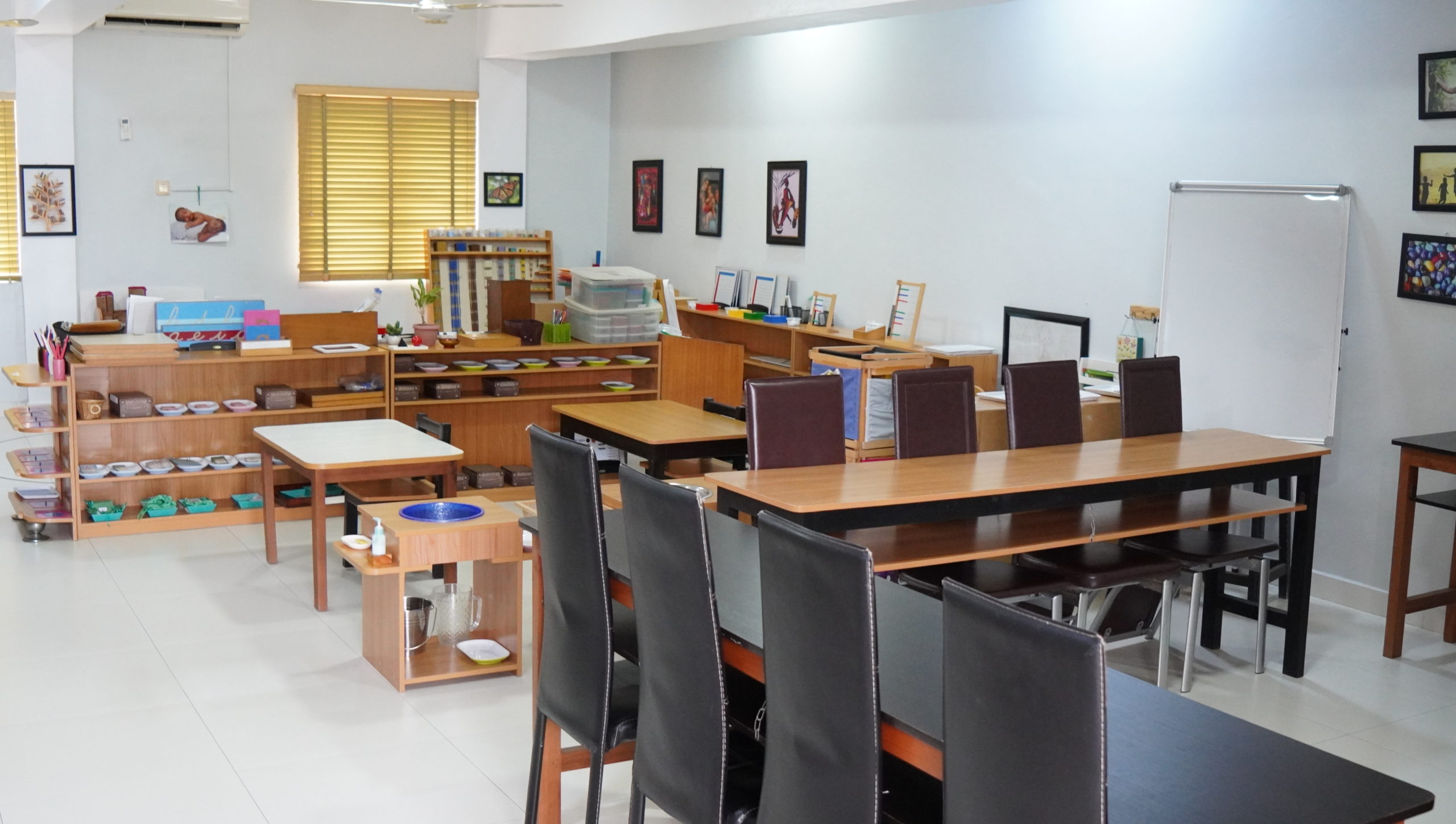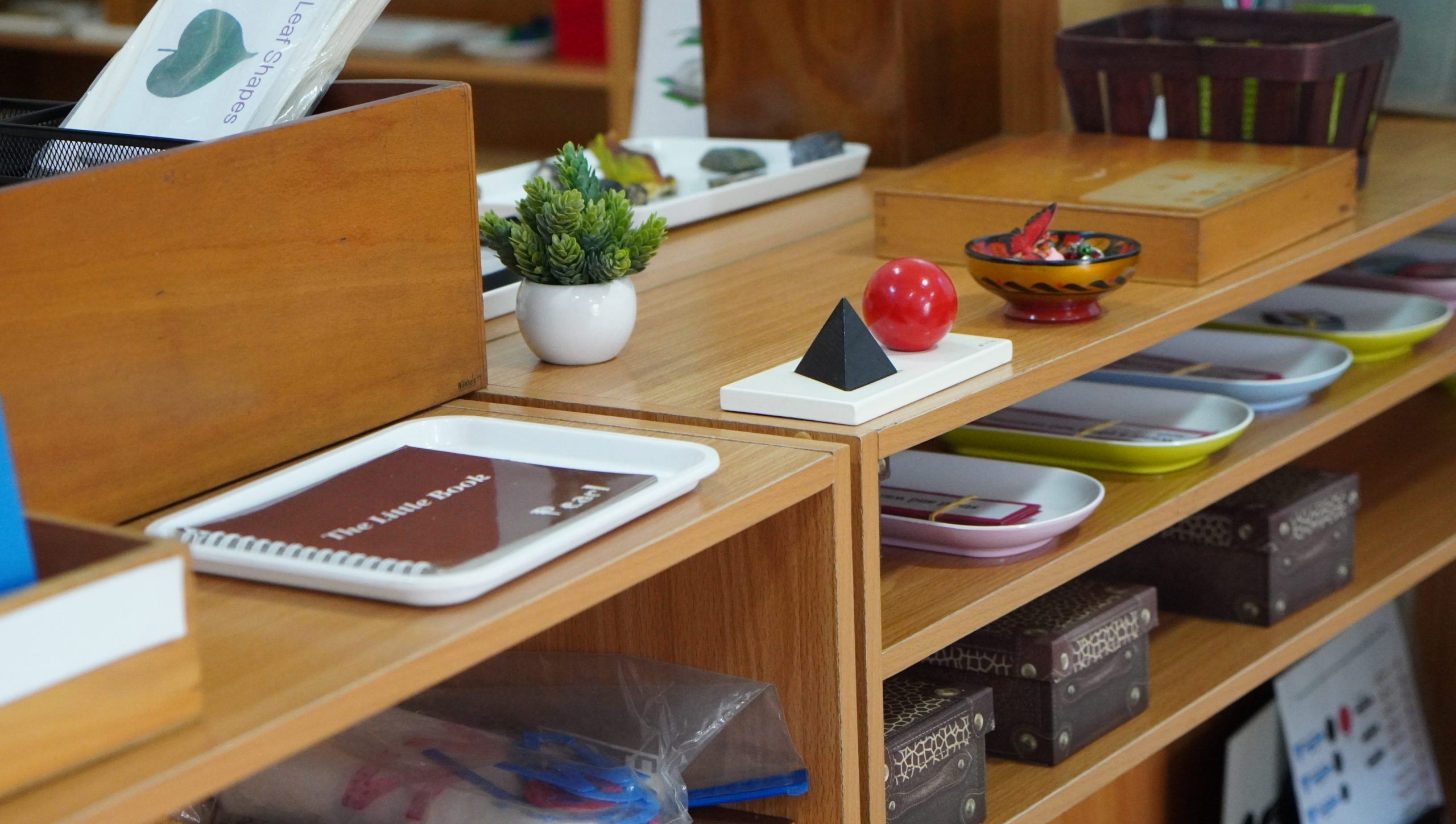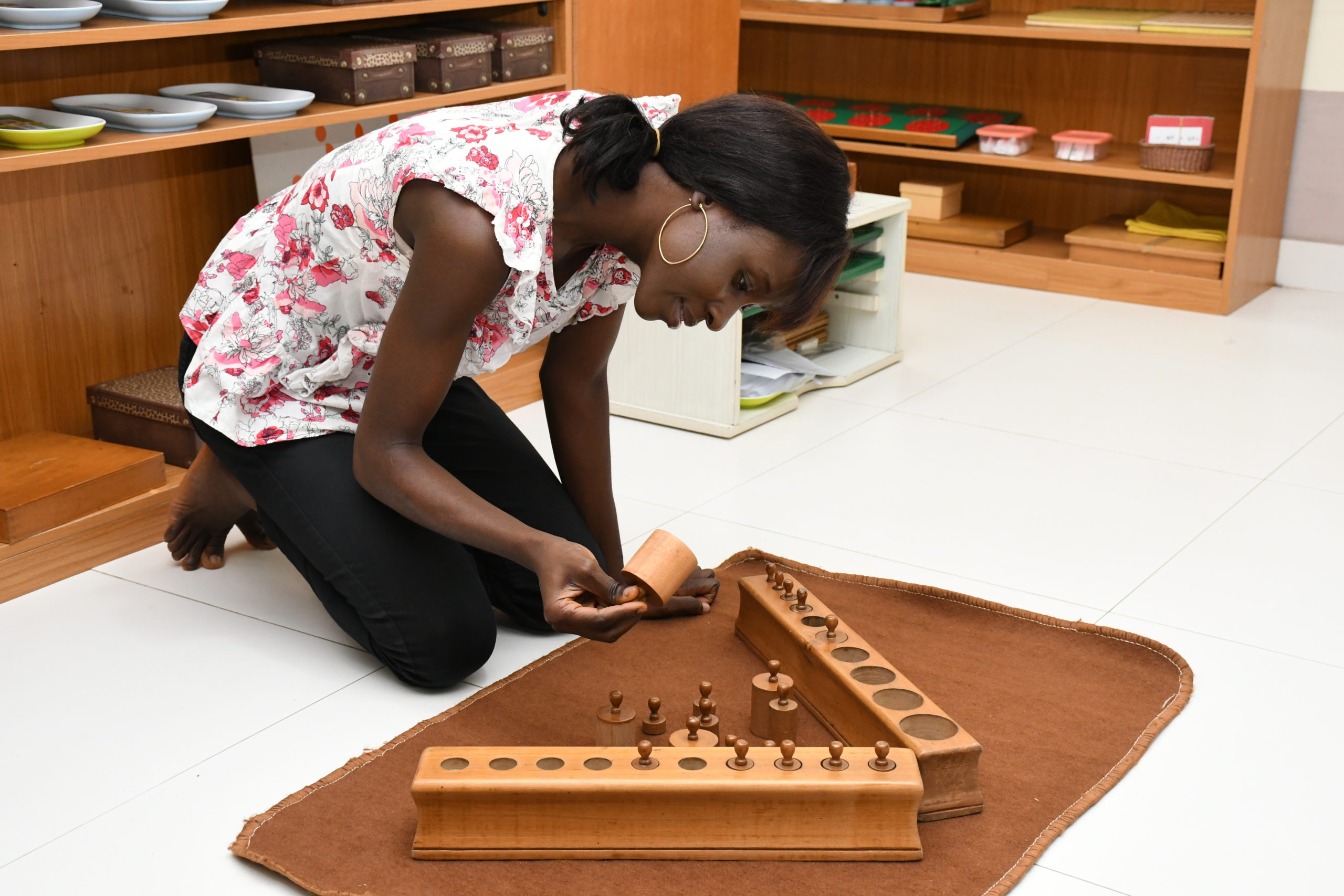 OUR DIPLOMA PROGRAMME
Our MACTE Accredited Diploma in Montessori Early Childhood offers a comprehensive study of Dr. Maria Montessori's theory and curriculum for individuals who aspire to work with children in a Montessori Children's House (21/2 – 6 years) in any part of the world.
– Discover limitless potential in every child.
– Work Globally as a Montessori Teacher.
– Transition to an intrinsically fulfilling career.
– Become a better disciplined, organised and self disciplined individual.